Solmoto uses KTM 450 EXC and 350 EXC enduro bikes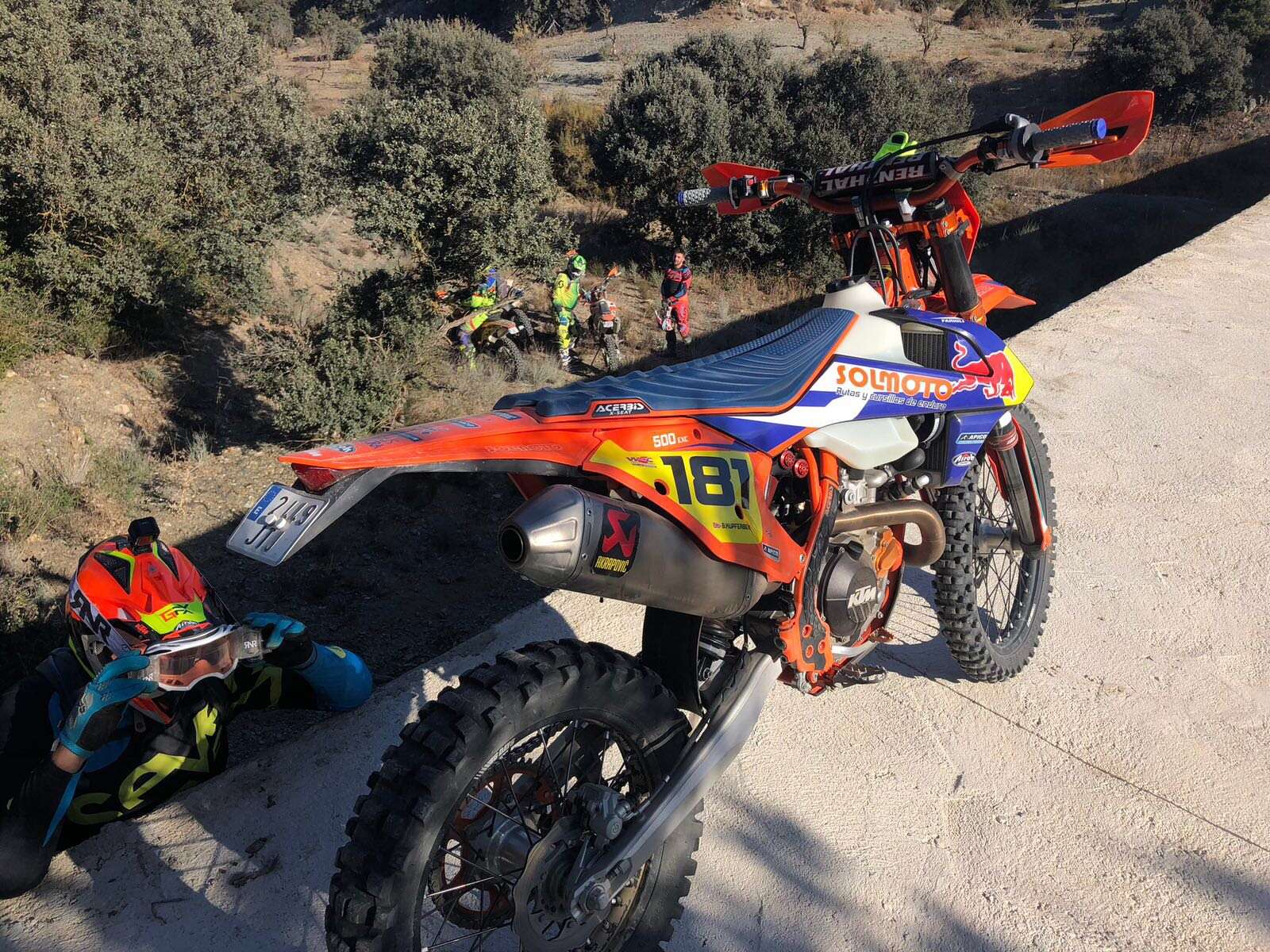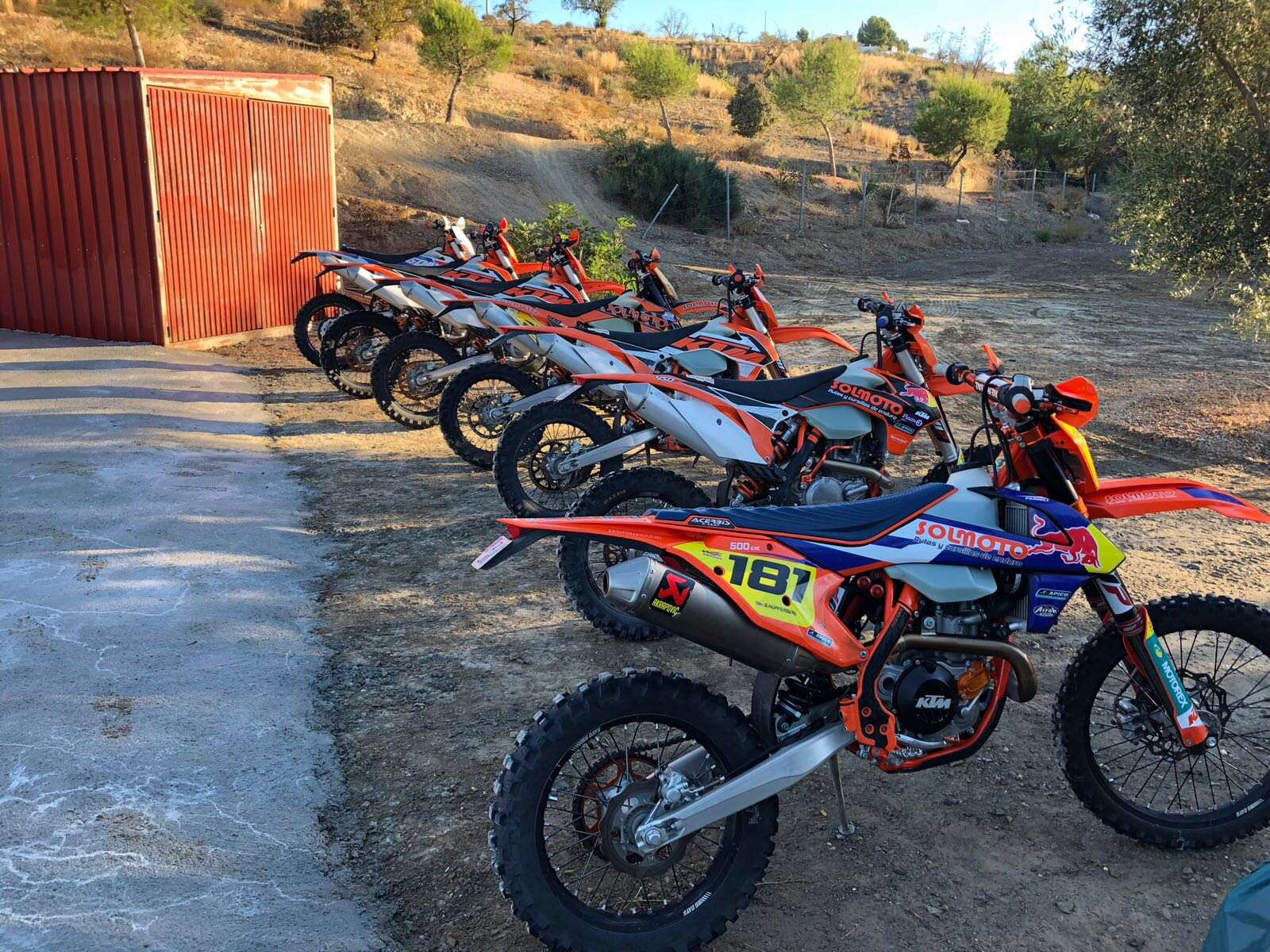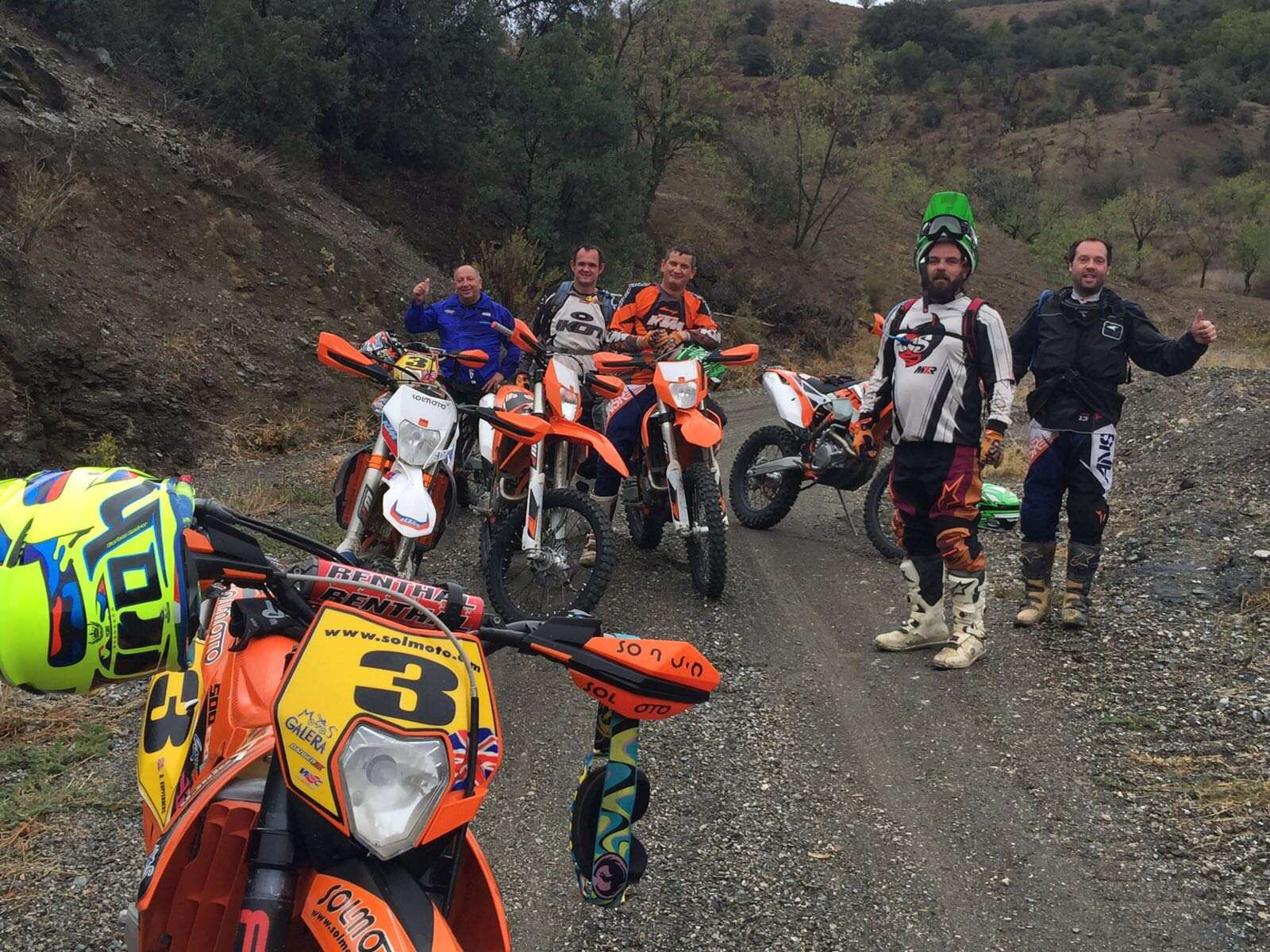 More information about Solmoto's KTM 450 EXC and 350 EXC enduro bikes
The new KTM 450 EXC is our choice of motorcycle here at Solmoto Enduro Company Spain, we find they are ideal for both novice and expert riders. If you prefer, we also have fantastic KTM 350 EXC bikes.
Here at Solmoto all our motorcycles are perfectly Maintained by our full-time mechanics so you can rest assured that you are riding a safe, reliable and highly maintained motorcycle at all times.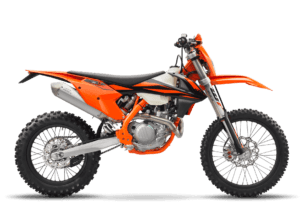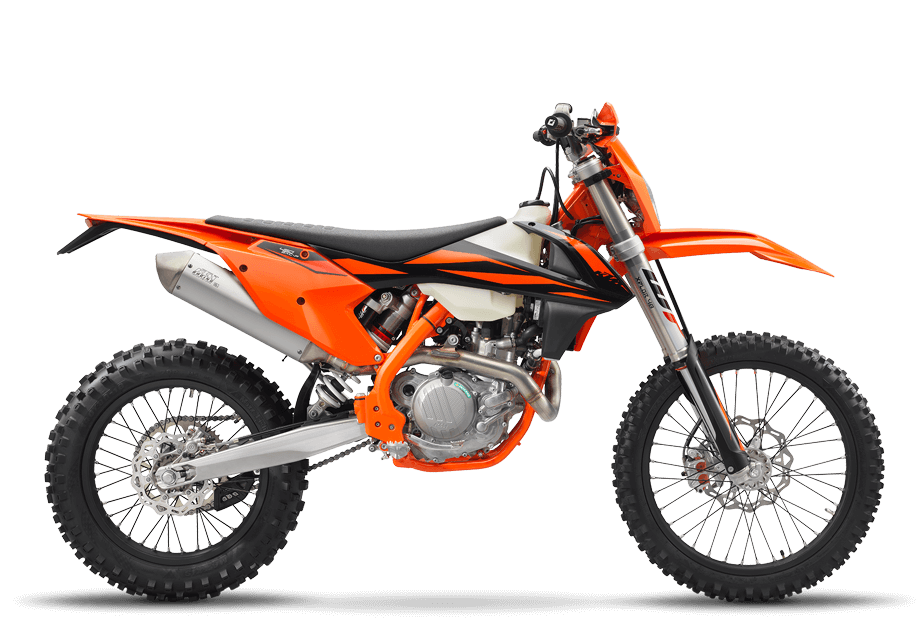 Our fleet of KTM 450 EXC and 350 EXC bikes go through a full maintenance check and are fully prepared before and during every tour and are test ridden to ensure they are as they should be.
Find out more about KTM at Wikipedia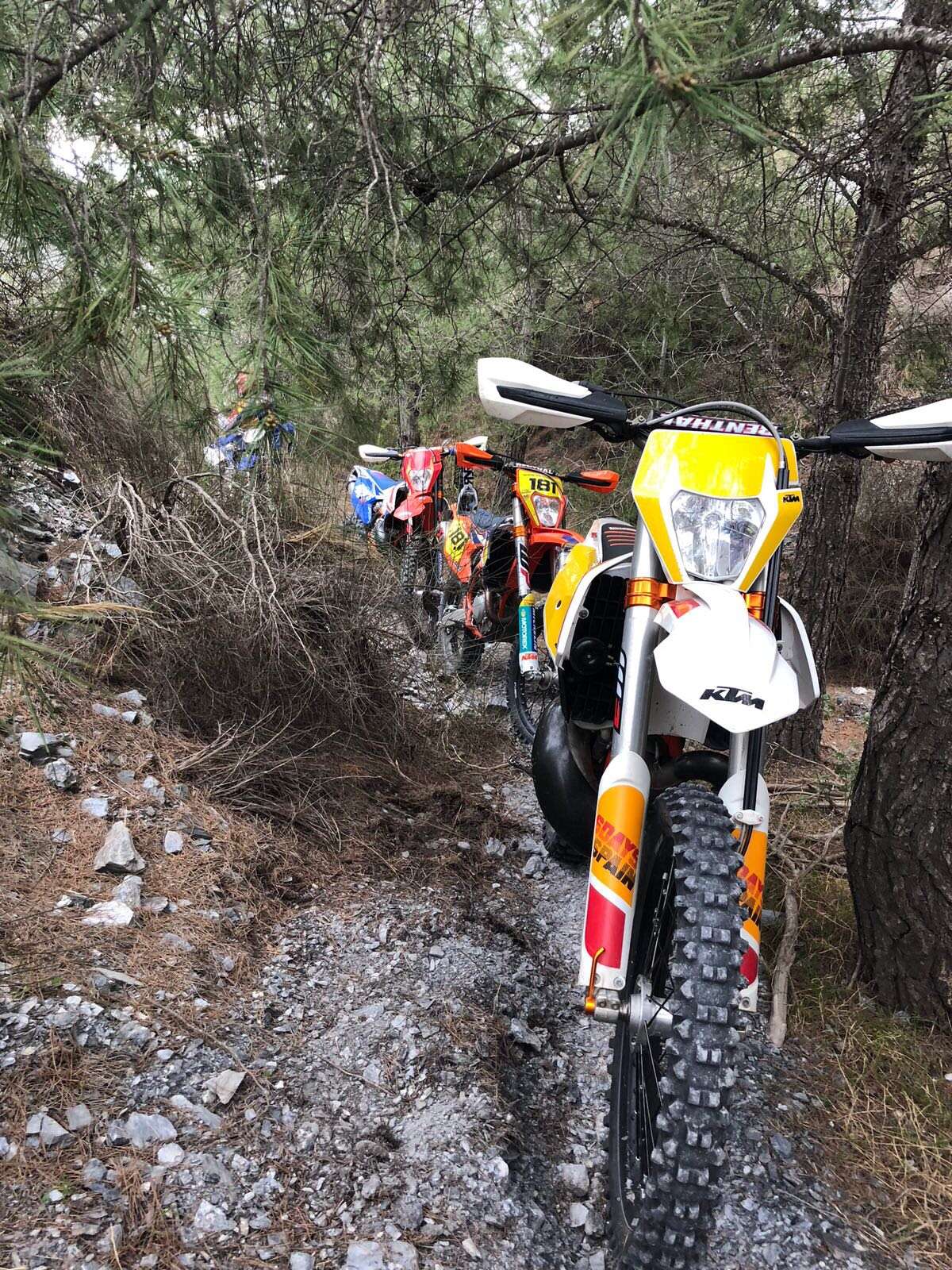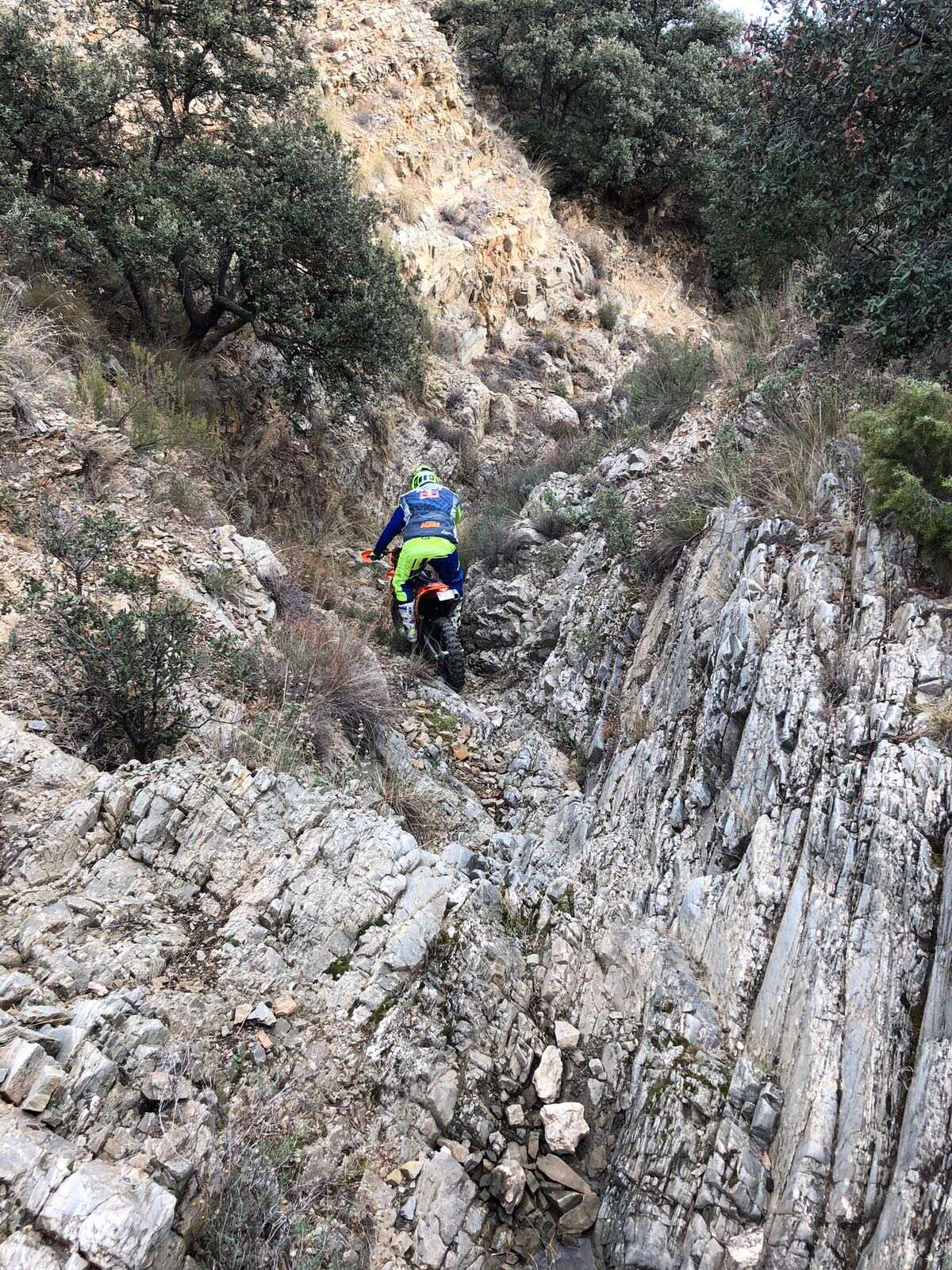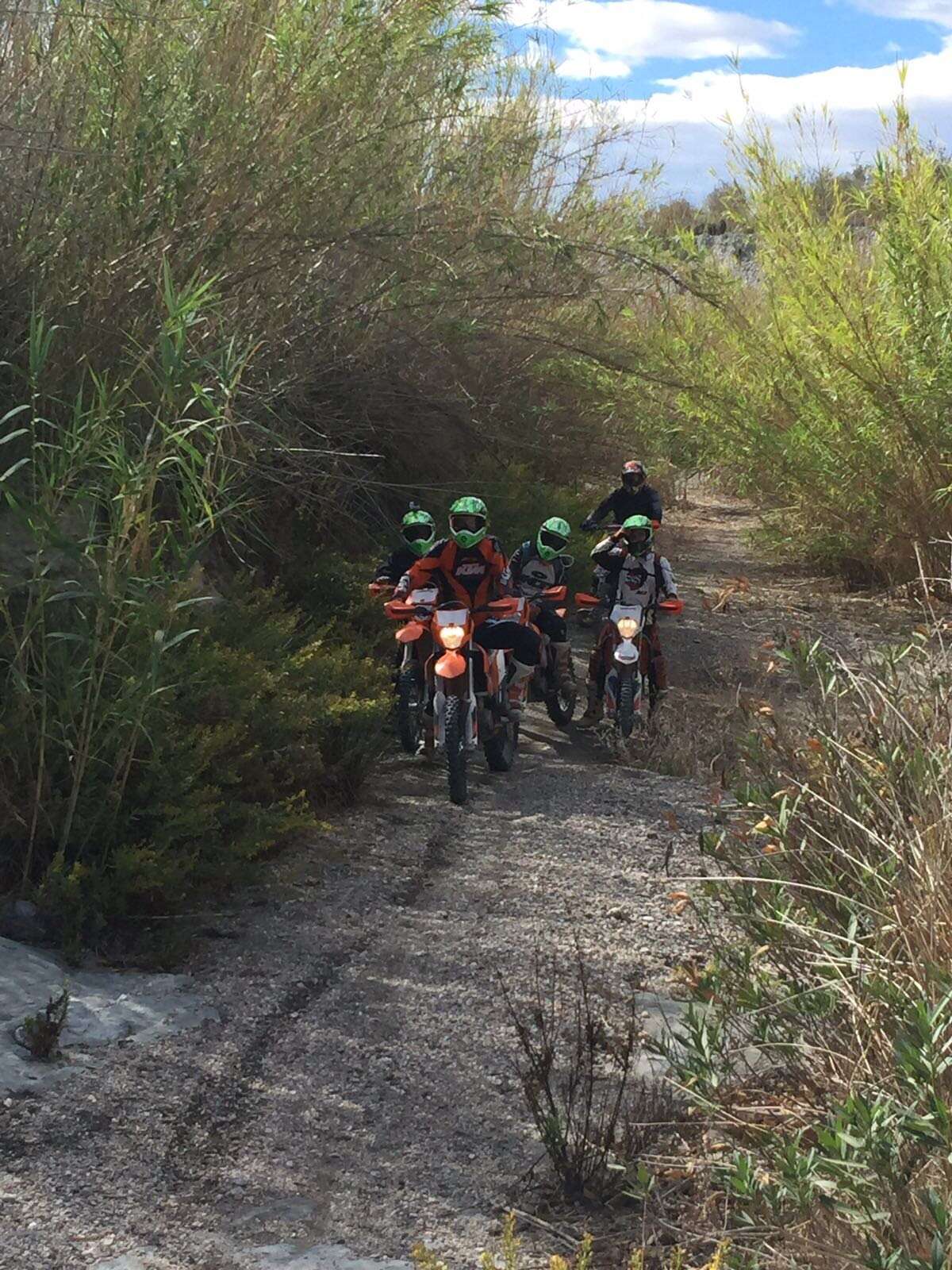 We would love to hear from you