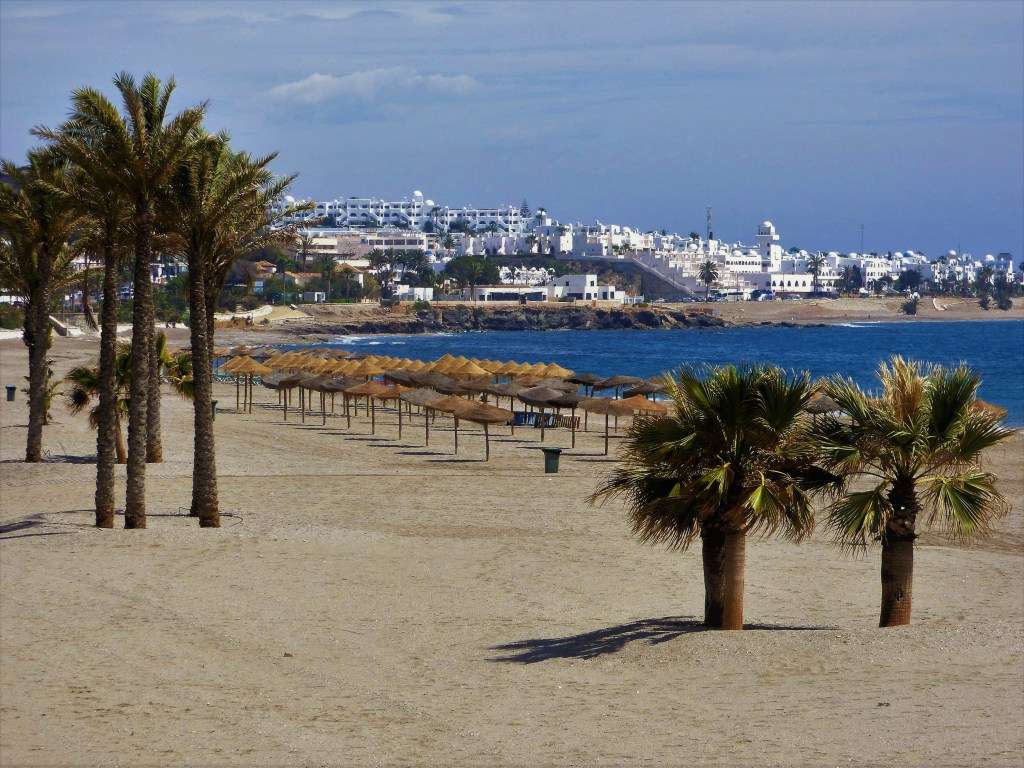 This hilltop town was dubbed one of Spain's prettiest towns in 2003.  Since then not much has changed. There is something truly captivating when you stroll around traditional Spanish towns.  On a personal level, I cannot help bet be cast back in time, when I meander through the small streets, stopping occasionally for a red wine and some traditional tapas. 
This town is located on a hilltop, 170 metres above sea level, at the end of Sierra Cabrera, on the eastern side of Almeria province.
No matter what time of the year you visit, the town offers a wealth of history, friendly locals and superb food and drink. 
The area is split between the hillside Old Town and the beaches, both offering a taste of the Mediterranean that you will remember long after you leave.