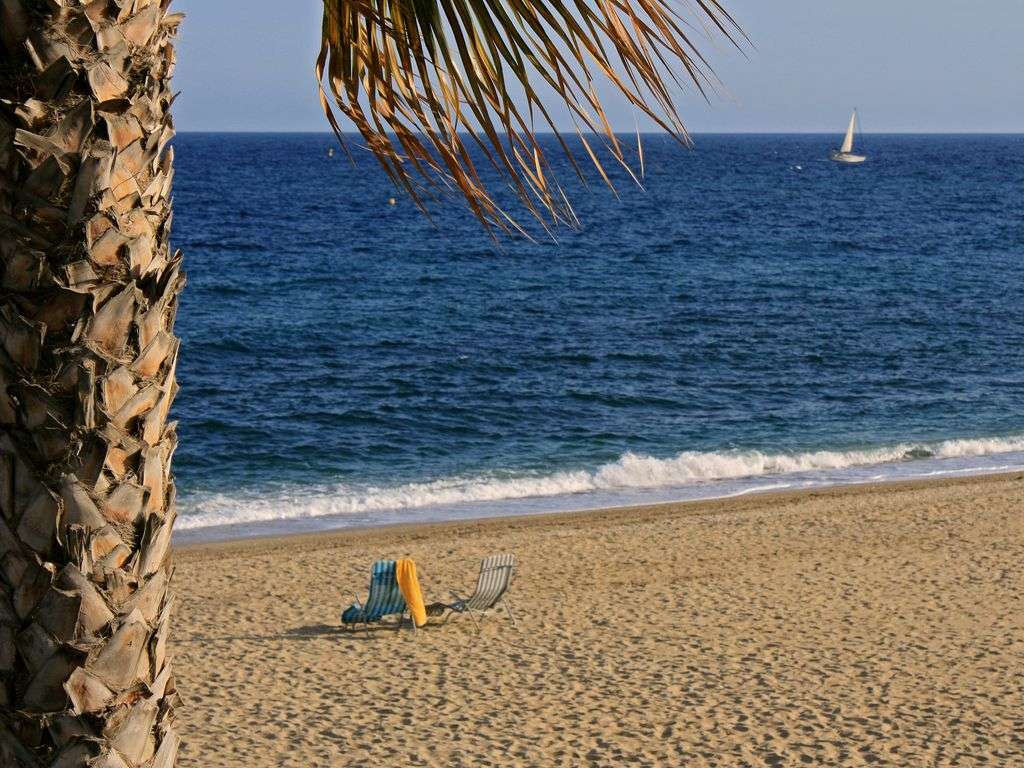 There are 35 different types of beach within this municipality that stretches 28 km up the coastline. They have different types of sands and all offer their own unique take on this beautiful part of the Mediterranean.
One of the most popular beaches is Cuatro Calas. It sits with in a beautiful Protected Nature Reserve that lies in the border with the province of Almería.
The many various coves and family beaches really add to the impact of what this whole area offers to those who come to visit. The beach bars and restaurants offer tastes of the world, however, there is a magnetism to ordering locally caught fish that the local fishermen catch that morning. 
If you would like to get away from the excitement of the enduro riding during your stay and fancy exploring some of the wonderful local beaches then we would most certainly recommend a trip down this way.