Enduro Riding Days and Hotel
Solmoto has enduro riding days and hotel accommodation worth waiting for! If you have been searching for the perfect way to combine your passion for enduro riding with vacations and holidays, then look no further than Solmoto Enduro Riding. It doesn't matter who you are traveling with, friends, mates, work colleagues, clubs or your family, we have enduro riding days and hotel accommodation that will knock you off your feet.
Here at Solmoto, we understand that there is a variety of different riders and all their skill levels are different. That's why we have enduro riding days and trails to suit beginner riders, intermediate riders, experienced riders and even competition riders. If you don't know where to start or are looking at taking your enduro riding skills to the next level, Solmoto has you covered.
Our enduro riding days at Solmoto are famous around the world, and our luxurious hotel accommodation is even better. The personalized care and attention which our guests receive from the hosts at Solmoto will please even the fussiest traveler.
Imagine you have spent your day riding through the amazing 2013 Enduro World Championship tracks. What could be better than coming back to our awesome hotel accommodation, eating a delicious meal, drinking cocktails or beers with your friends and having a swim in our gorgeous pool? Nothing! That's what. Our team at Solmoto has created the perfect location for enduro riding, holidaying and relaxing amongst some of the most challenging and scenic enduro riding track in the world.
If you would like to find out more about our hotel accommodation and excellent enduro riding days, then don't hesitate to Contact Us! One of our professional and friendly team members will get back to you as soon as possible. Visit Solmoto. Your holidays will never be better!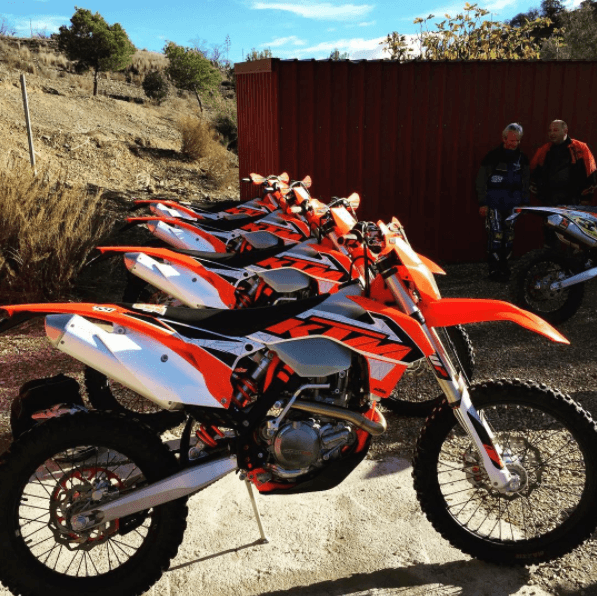 We would love to hear from you