3 nights/
2 days riding deal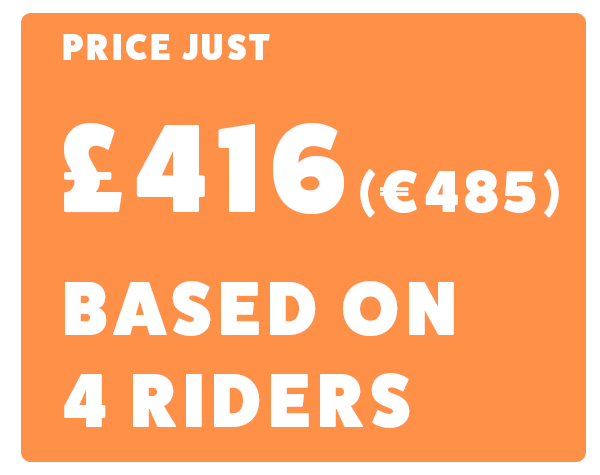 Are you looking for fun, Enduro Riding In Spain?
Here at Solmoto we provide the best Enduro riding in Spain.  We offer holidays, short breaks and also training schools. We have hundreds of Kms of perfect Enduro terrain from simple forest trails to the actual 2013 world Enduro championship routes and stages. When you ride enduro with Solmoto Spain we can guarantee  you'll enjoy our personal service, tailored specifically for you. We'll make sure you get the most from  your Enduro riding days & stay. Whether  it be coaching to improve your Enduro technique and fun on a bike and ability or simply want to be guided through the hundreds of Kms of spectacular trails & routes that we provide.
Looking for an Enduro riding holiday?
SOLMOTO SPRING SAVER
£685 (€795)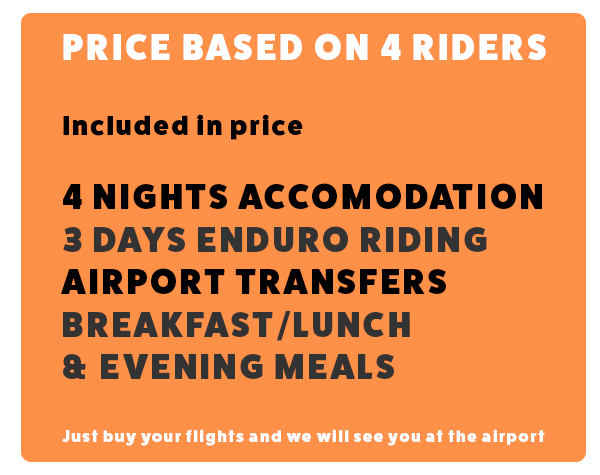 COMPLETE BEGINNER? TRAINING AND TUITION PROVIDED
Prices starting from just €180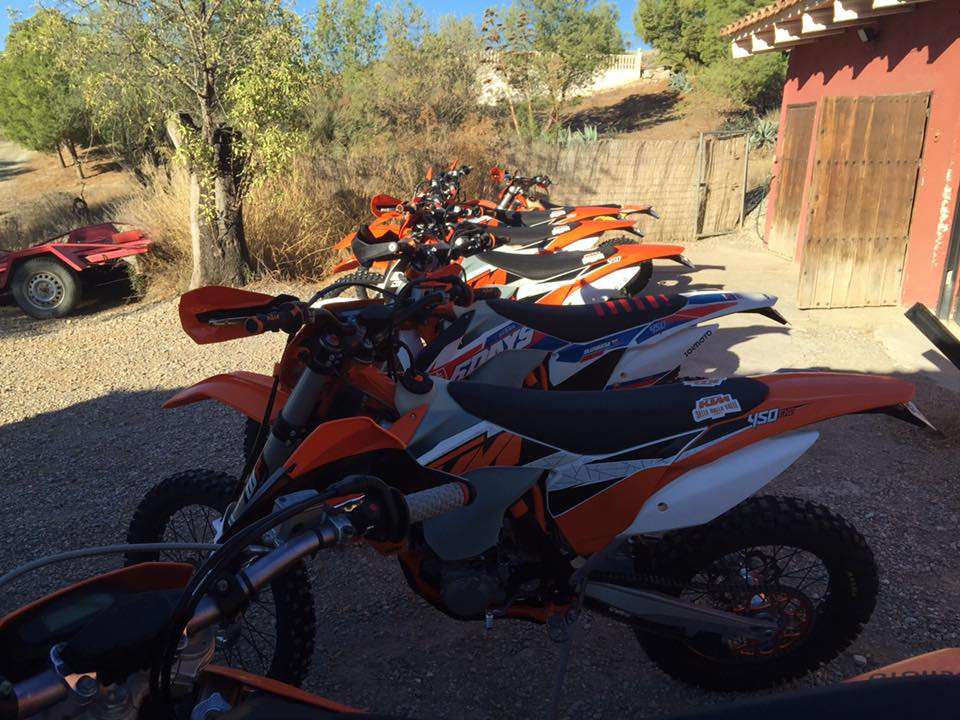 Our Enduro Bike Of Choice
The new KTM 450 exc is our choice of motorcycle here at Solmoto Enduro Company Spain, we find they are ideal for both novice and expert riders. Our fleet of KTM 450 exc bikes go through a full maintenance check and are fully prepared before and during every tour and are test ridden to ensure they are as they should be.
New to off road and enduro riding?
Solmoto Enduro Company Spain is popular with experienced, skilled and professional Enduro and motocross riders off all ages. But what if you're new to Enduro and off-road motorcycling?  Regardless of your off-road riding experience, we can create a perfect riding experience that suits your ability exactly.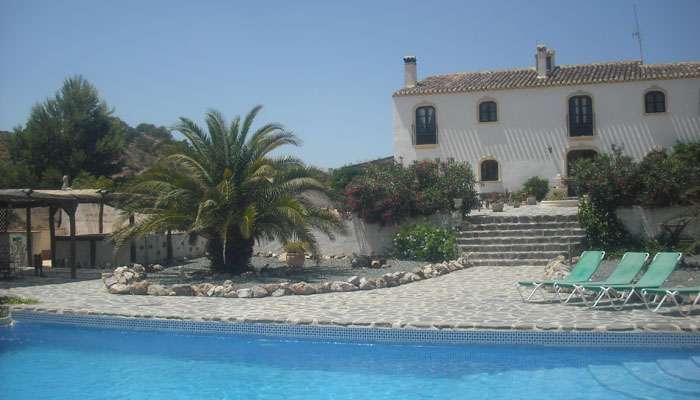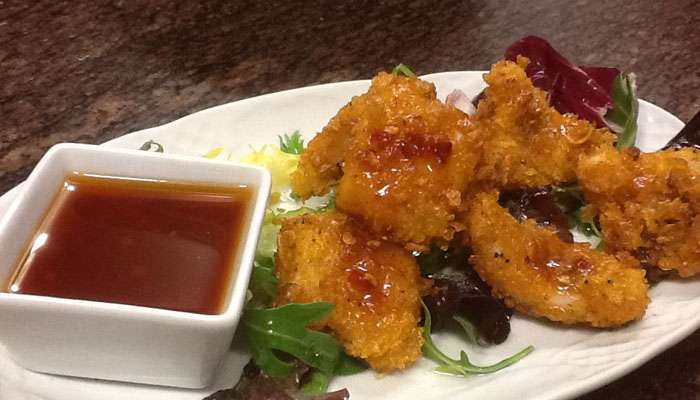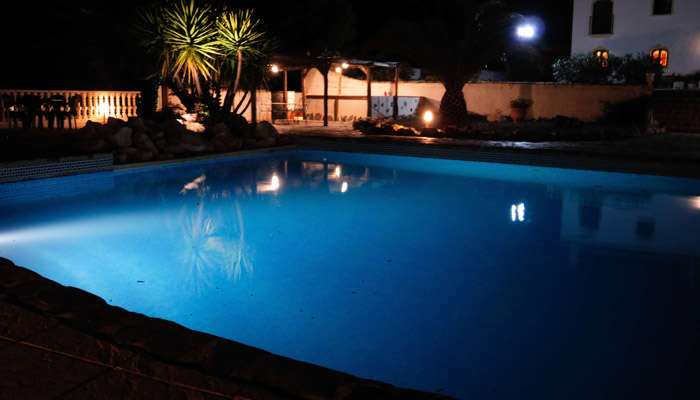 Just because we're serious about Enduro and off – Road riding, don't think that we have neglected the essentials of good hospitality. We have 35 years experience in the restaurant and hospitality business and know you will enjoy our exceptional accommodation and food.